This painting was completed on Saturday morning. I hadn't planned on painting, but I put Bye Bye Birdie on the TV and all of a sudden I just HAD to paint. I think it's the music.
Hours later Pop Lips was finished. Then it was listed. Then it was uploaded on Society6.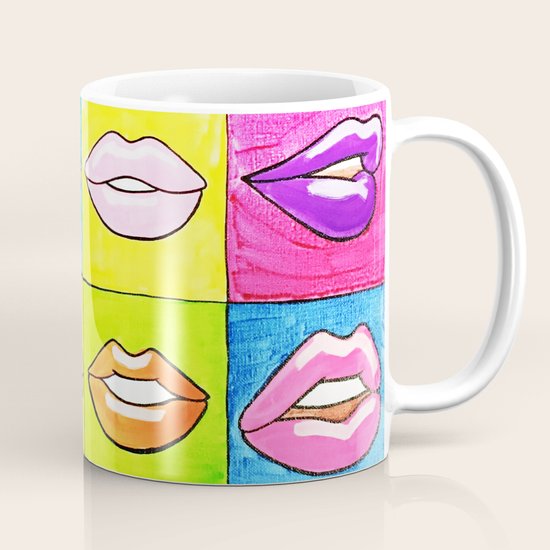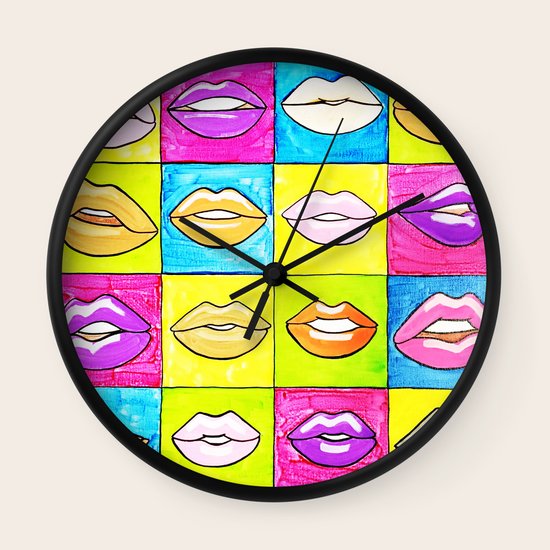 I had a schedule worked out last year where I would paint all week and then list and do digital work on the weekends. I don't know what happened to that schedule… yes, I do. More on that tomorrow.
❤ Liz Kelly Zook
P.S. If you like my art you should totes sign up for my newsletter! ❤